Project 928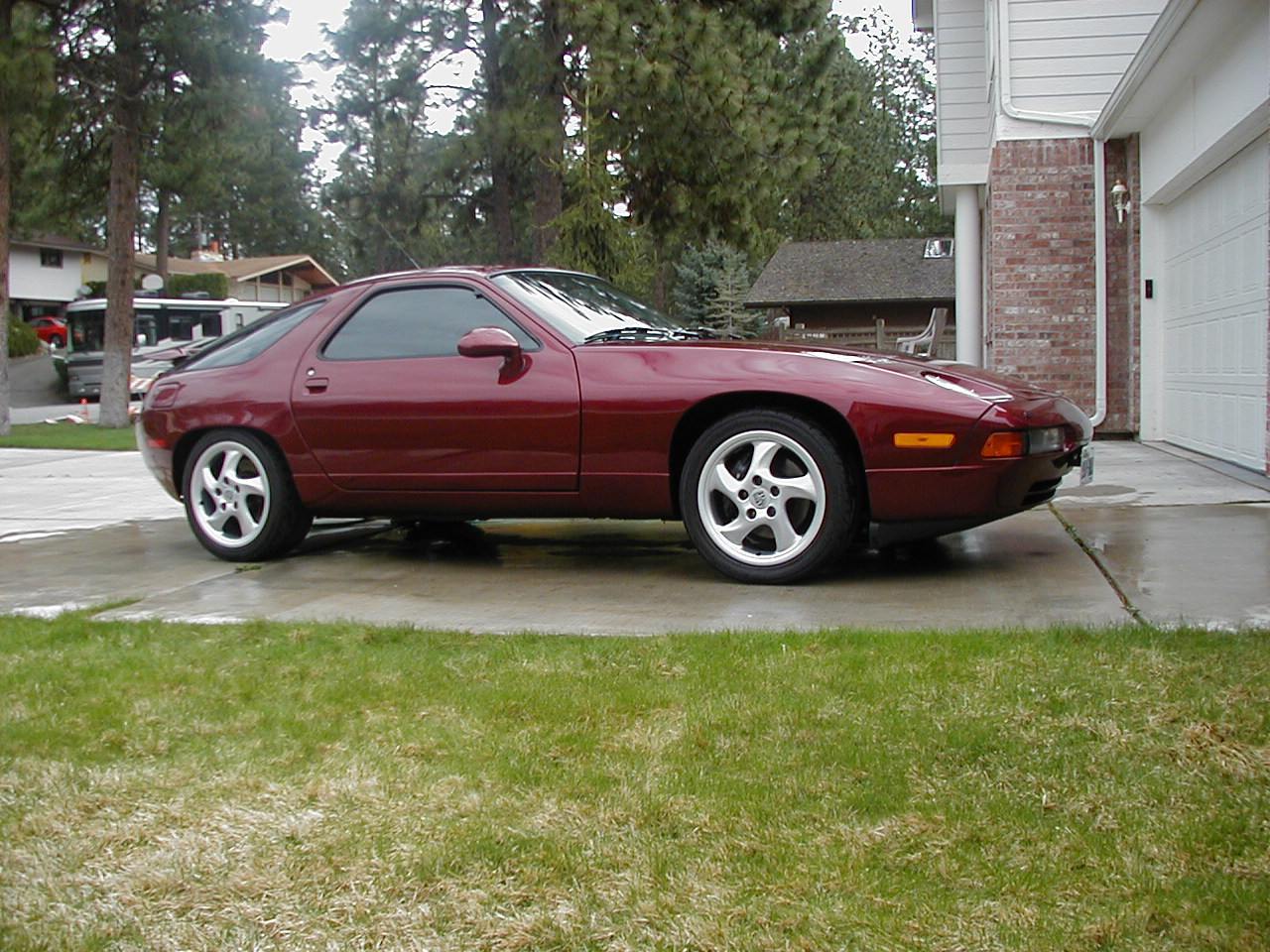 Items that need fixing (I know off)
Torque Tube, release bearing ?? I hear a suspicious whine, will see if it get worse with miles/time. 1/25/08 I suspect this is the rear diff now, the previous owner replaced 5th gear which is also the pinion for the diff. I wonder if maybe something is not set up right?
Featured fixed items
Some Enhancements
Other fixes
Flappy - See below.
Idle - turns out the pipe to the idle stabilizer under the intake was not connected, managed to pry on with a screwdriver, not sure how long this will last but delays taking the intake off for now.
Windshield washer system
Tightened Wheel bearings
Replaced inner control arms
ABS - New Relay (Easy one !!!)
New Battery
7/01 Radiator Rebuilt -new passenger side plastic tank
7/01 Replaced accessory belts
7/01 Replaced ignition leads with the old ones from my 91, which although used were far superior, will need new ones in the future.
8/01 Coolant level sensor, bought a used one form 928intl, old one was a mess.
8/01 Cleaned the front evaporator, full of greasy lint and leaves, also gasket on blower motor was missing so got a used one from 928intl which should stop any air leaks.
8/01 Bled brakes and clutch slave with Super blue and power bleeder.
8/01 Interior lights - drivers side light wired wrong
8/01 Wheel vibration at 80mph - Rear wheels needed balancing.
9/01 Reversing lights - Fuse blown
10/01 New fuel filter - Old one had 1987 date code >:-o
3/02 Pan gasket, nasty job !!! Should have done it when I did the engine mounts.
5/02 Cruise control fixed, replaced components in control module
9/02 New coolant pressure switch
This project is dedicated to my late brother Nick 1981-2000, the thought of this project alone would have made him giddy !!